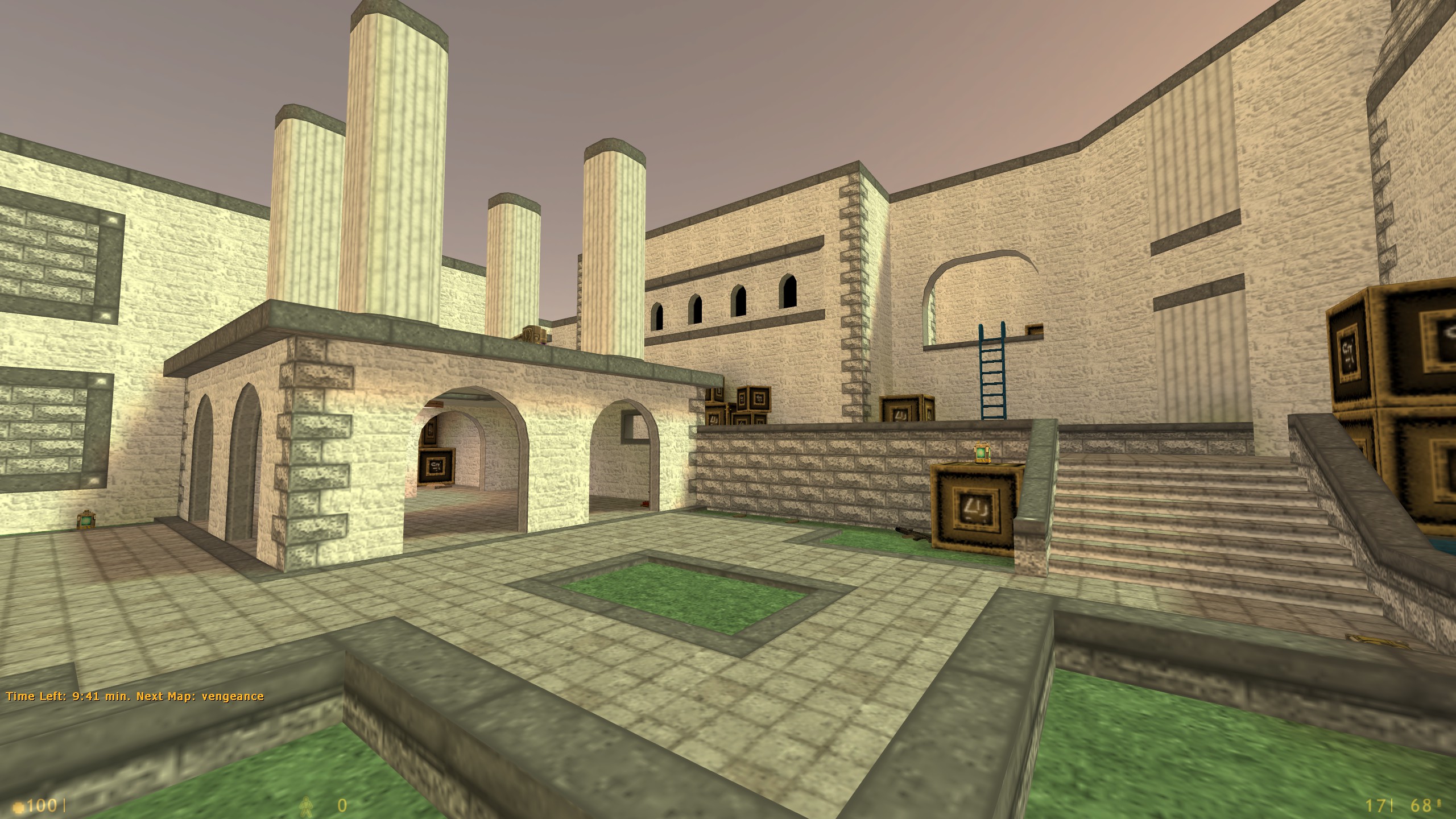 New servers for Adrenaline Gamer!
We have currently made a huge update on the Half-Life servers. Promod fans rejoice, as the known Adrenaline Gamer mod for Half-Life now has servers, BaseQ-style 🙂 !
Half-Life
Many, many server tweaks.
Servers are now using Bugfixed Half-Life as a new base.
One map crashed the server due to a missing file.
Half-Life: Adrenaline Gamer
6 (!) new servers were created.

3 Competitive-only servers,
1 FFA-only server,
1 Arcade-only server,
1 Fun & Various (Arena, LMS, LTS, SGBow, Instagib) server.
These servers might not be 100% complete for now as it currently misses modern gamemodes and the most recent maps, but the servers do work perfectly fine.
Call of Duty 4
Temporarily removed the servers. We are planning however to redo the servers for promod purposes only.