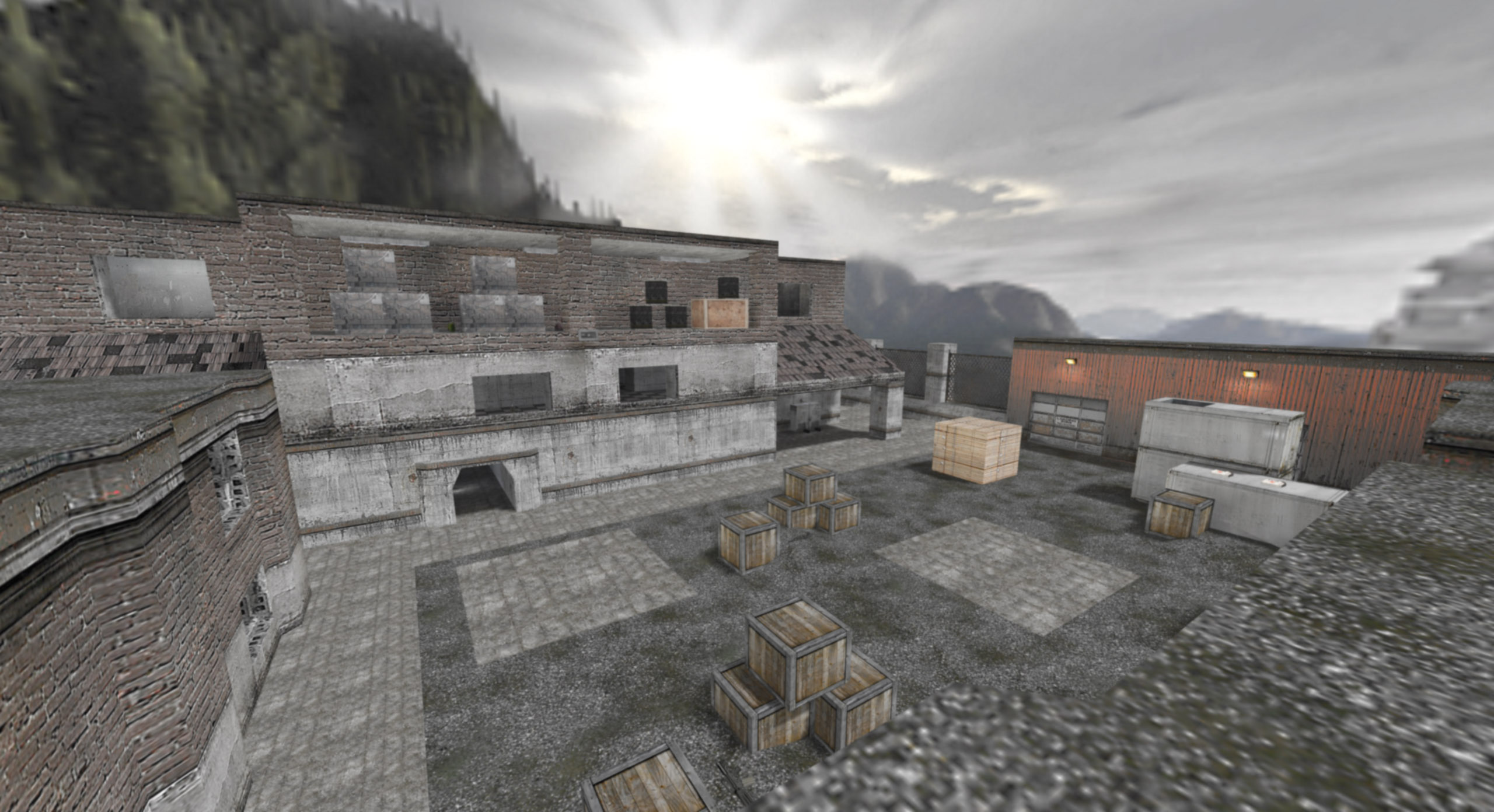 More updates for Adrenaline Gamer!
A few days ago, we have created several Adrenaline Gamer servers. Since then, we have heavily improved the servers by following the advices from the community. Here's the current changelog:
Adrenaline Gamer
Added all the EHLL maps from the 2018 maplist.
Added EHLL gamemode for competitive servers only.

Footsteps are disabled.
Force-respawn is enabled.

FFA has received slight modifications.

Wall-gauss is disabled.
Headshot ratio is lowered to 2.
Timelimit is lowered to 10 minutes.
Blast Radius is lowered to 0.8.
Spawns aren't heard anymore.

Recompiled the whole source code from BulliT:

Many, many exploits have been fixed.
Spectators are unable to vote; only active players can.
The server's hostname now notifies on the server browser whenever a match is on.
Instagib gamemode now has infinite ammo!
Please note that we recompiled Adrenaline Gamer 6.6's source code from BulliT's official repository for accuracy purposes only. We didn't use Adrenaline Gamer 6.7's source code for that precise purpose, but took a few fixes from them.