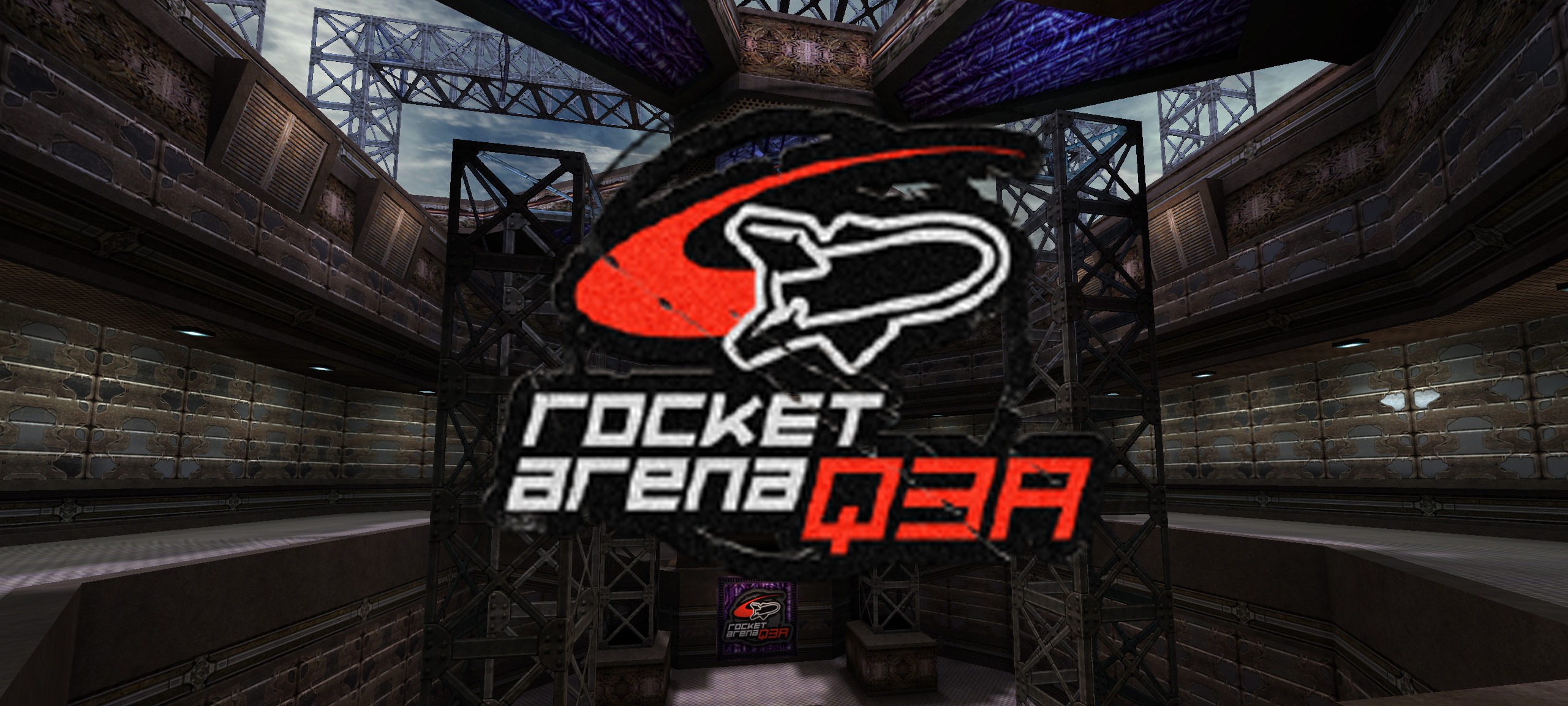 Opening a new Quake 3 Arena server!
We have opened a new Quake 3 Arena server, with a gamemode that was popular back in the day: Rocket Arena 3!
You can join the server at the following address:
Please note:
It is required to have Rocket Arena 3 v1.76 installed on your Quake 3 directory. If you do not, we have a ready-made archive, available here.
You HAVE TO run the gamemode before joining the server. Otherwise it will indicate a version mismatch error.
Have fun!