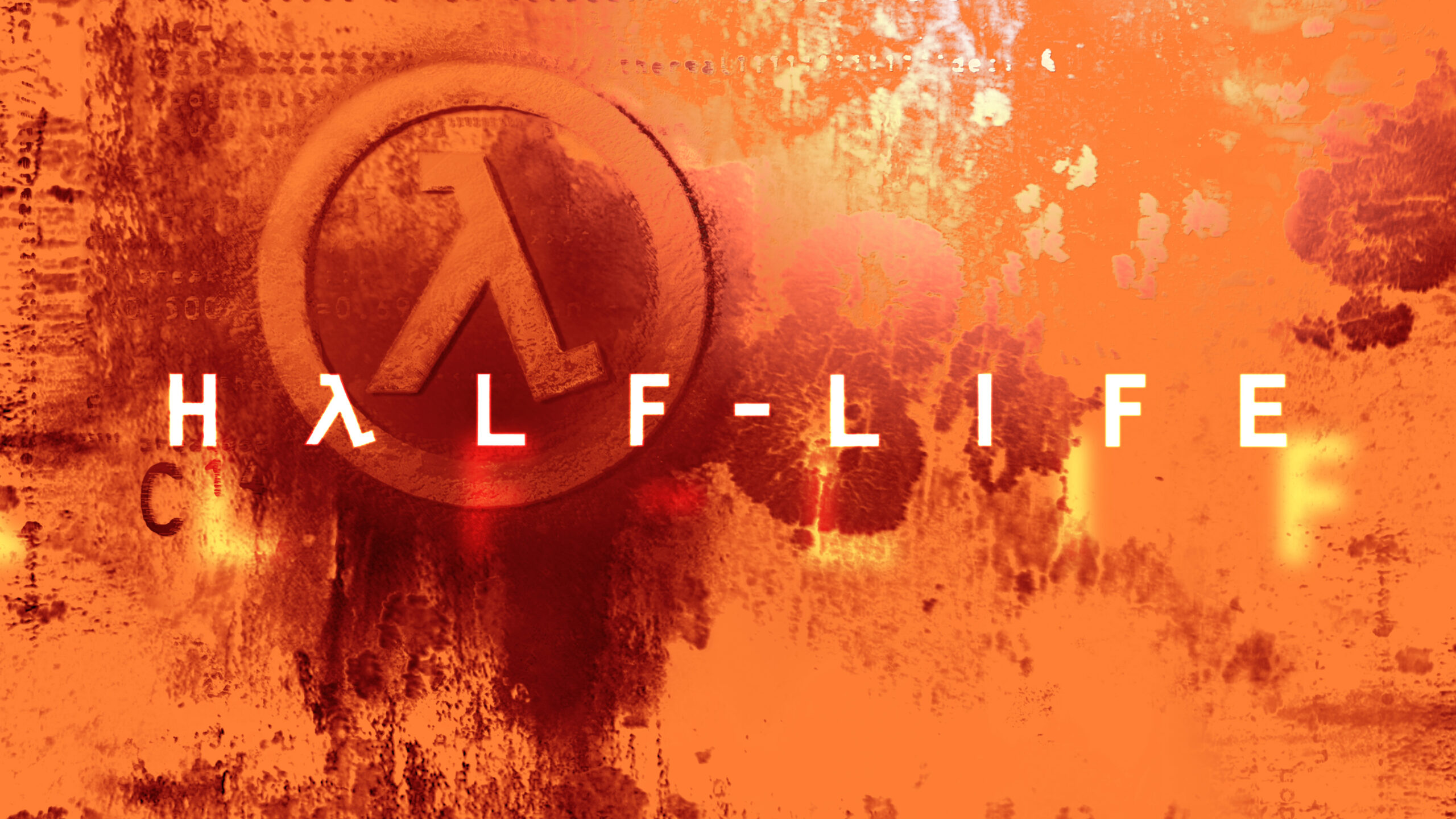 Changes & Important informations regarding HL 25th anniversary!
We are proud to announce a huge update to our Half-Life server, for the 25th anniversary (along with the HL25 major update, readable here).
This update includes however several game-breaking changes ; please read them below.
Half-Life
Upped all the server slots to 32 (for a limited time)! We will move them back to 16/24 slots in December 2023.
Created a server with ONLY all the newest maps as a rotation!
Updated the FFA/TDM server to include several of the newest maps, as well as removing a few older ones.
Modified the teams for the TDM server: Ivan the Space Biker vs Gordon Freeman!
About the other Half-Life 1 gamemodes and our servers…
Considering the status of Half-Life 25th Anniversary, the engine's update broke almost all existing gamemodes around, and thus impacts our Deathmatch Classic and Adrenaline Gamer servers.
There is however a workaround if you plan to join only these servers, and not Half-Life 1's new servers : you'll have to use the steam_legacy version in the Betas tab.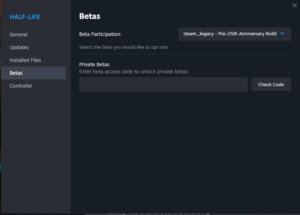 For Adrenaline Gamer, the moment the newest release of the SDK is out, we will be able to update the servers to allow players with the new version of the game. We will also add a CVAR (ag_prerelease_backport) to toggle on & off the HL25 changes regarding the physics and weapon rebalancing. We will then update the version to AG 7.25.
Half-Life: Opposing Force's multiplayer seems to work out of the box ; however due to the UI changes in the engine, the scoreboard is scaled and will result in having an unreadable scoreboard.
---
A huge thank you for the community for trusting BaseQ. We were once again able to break records in player population, having a peak of 52 players at the same time!