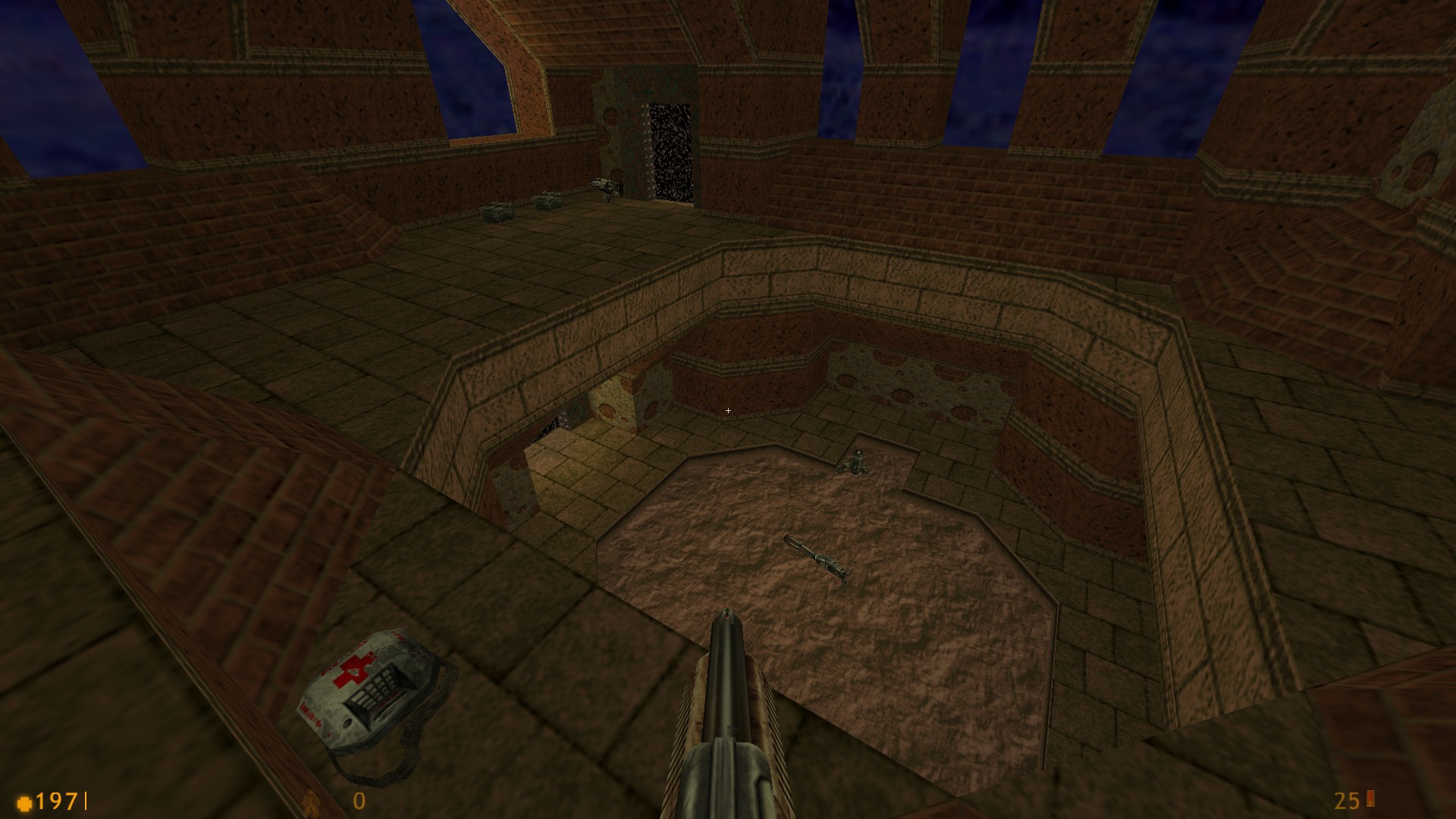 New servers available on Deathmatch Classic!
People never stop Quaking, and so do we. We know too that some people have a preference for DeathMatch classic, a Quake 1 tribute mod that was given for free for Half-Life users who disliked team-based games that were popular back in the day (TFC, DoD and CS, to name a few)…
Unfortunately in 2022, servers for this game are a little… Limited, where most servers are hosted in America, and very little servers are hosted in Europe. Besides, they use DMQ, a modification on both server and client sides allowing players to get the original Quake feelings.
To please the community, we have added 2 servers for DMC: a Free-For-All server, as well as a Team Deathmatch server. We still don't know however what teams we will use: Robo vs Recon? Custom skins instead? Want to get a rotation? The choice may be yours.
PS: Did you know Dario Casali added a map from Prodigy, a Quake 1 mod as a stock map for Deathmatch Classic?