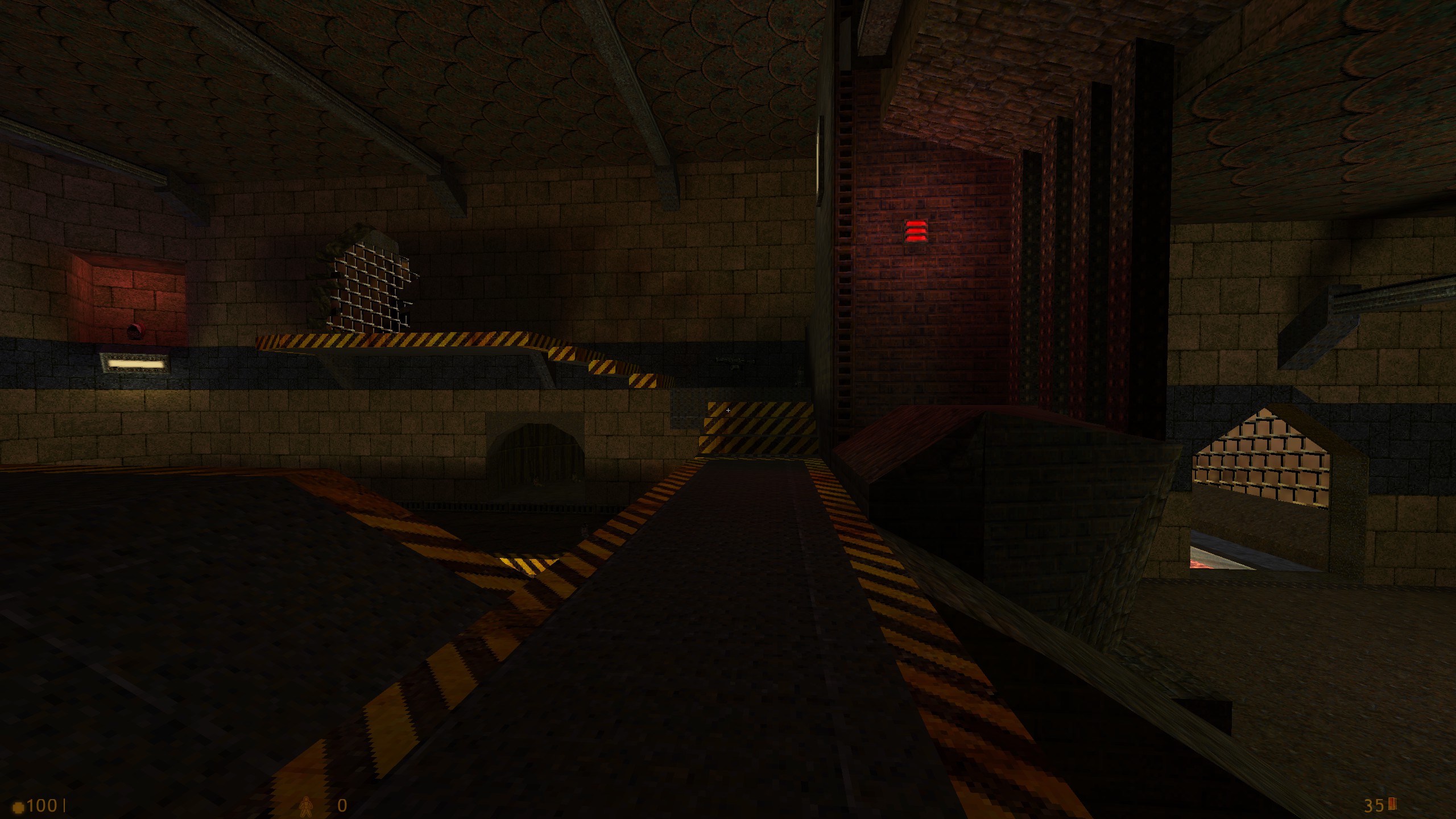 New Deathmatch Classic update
We are pleased to announce another content update for Deathmatch Classic!
We'd like to thank Barney86 from our Discord server to motivate us to bring more content to DMC 🙂
Sourcecode changes
Fixed a rare bug related to splash damage.
Added a few more CVARs for future customization.
Mapping text messages that can be visually annoying aren't displayed anymore.
Gameplay Changes
FFA Server
Worn Quad & Invisibility are now dropped upon death.
Team Deathmatch Server
Changed the thematics! This time, who between Duke Nukem and Quake 1 Ranger will be victorious?
Worn powerups aren't dropped upon death.
Arcade Server
Only the Invisibility powerup is now dropped upon death, if worn.
Maplist changes
FFA
Added the following maps:
dmc_cel0
dmc_cel1
dmc_cel2
dmc_zed2
dmc_lavapit2_b3
Team Deathmatch
Added the following maps:
dmc_cel1
dmc_cel2
dmc_facedown
Arcade
Added the following maps:
dmc_trainingarea
dmc_deatharena
dmc_cel0
dmc_cel1
dmc_cel2
dmc_facedown
dmc_lavapit2_b3