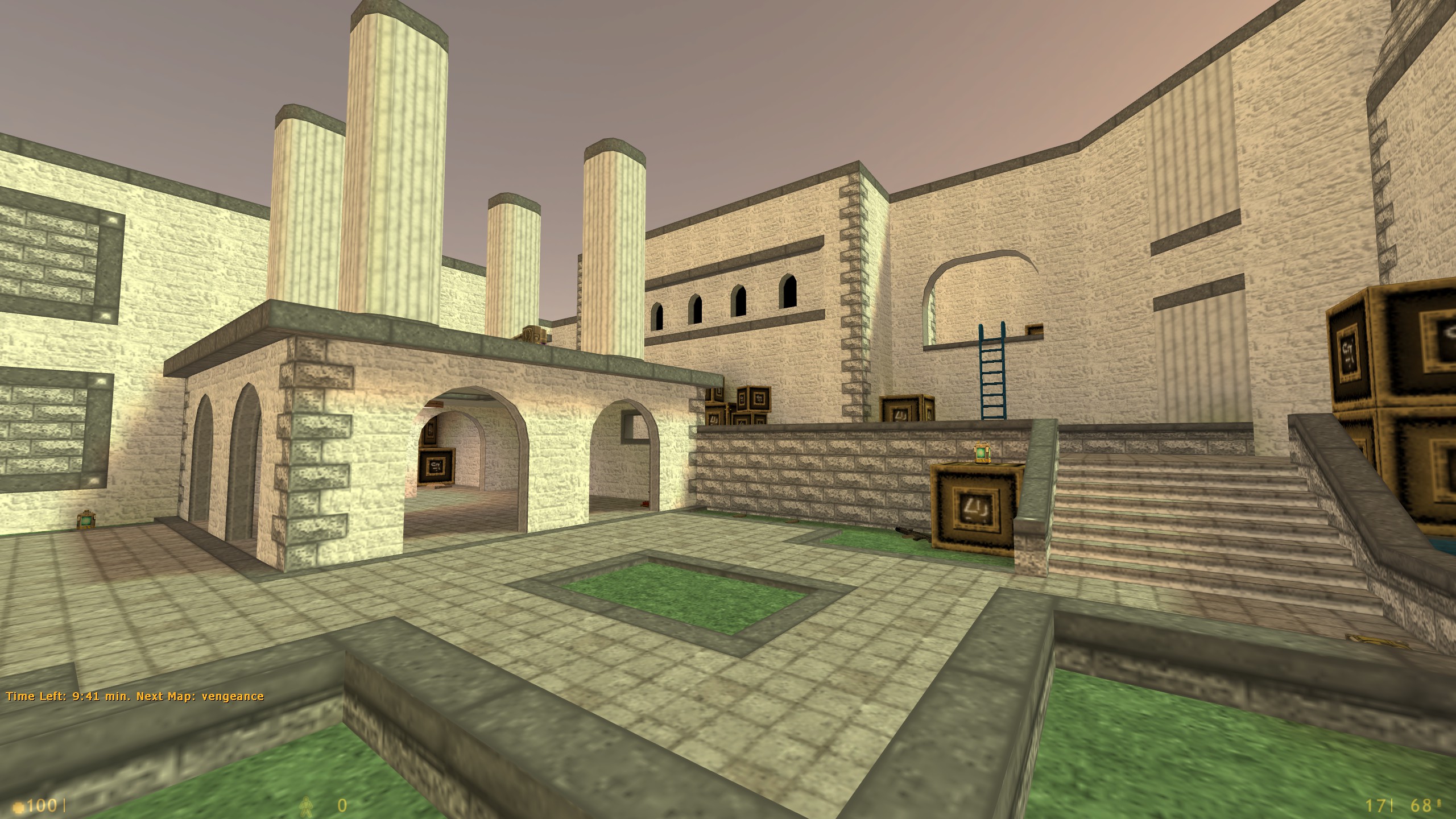 Server Updates – 23/04/2021
We updated our Half-Life and Odamex servers. Here are the changelogs.
Half-Life
Created an Half-Life 1 (Steam) server ! You can find it at deimos.baseq.fr:20000 .

Fraglimit is set to 70, Timelimit is set to 10 minutes.
Added custom maps to the maplist:

DoubleCross
dm_perthowned
dualcross
desolation
vengeance
dm_lister
gg_egypt
stone3
vengeance
brave
homeworld
snake
tear
tombraider
crossbounce
tau_cannon
boot3
shoottothrill2
More maps are coming soon. Feel free to hop on our Discord server for more suggestions!
Odamex
Updated the servers to the latest dev-stable commit.